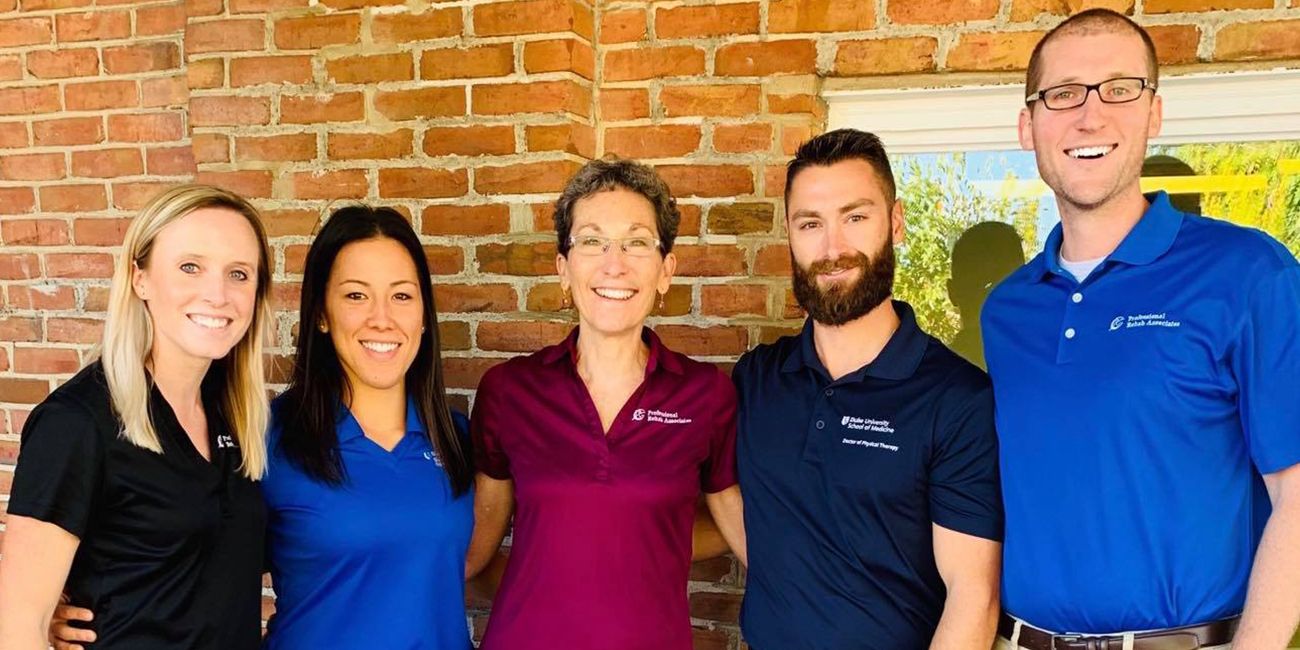 The Benefits of a Physical Therapy Internship
Internships are a great way to get into any industry. They offer unique opportunities that give students a comfortable introduction to the reality of the business or trade. It is also a great way to start the journey to making long-lasting relationships and networking connections with real professionals and patients.
At Professional Rehab Associates, Inc., in Radford, Virginia, we understand the importance of internships and the benefits that they can have on students. As a physical therapy and rehabilitation practice in the area, these internship opportunities become even more critical to students.
What Students can expect from a physical therapy internship
An internship with any physical therapy practice should give a student real, hands-on experience. Not only will students be able to shadow professionals and their interactions with patients, but they will also get to learn more about the day-to-day experiences of physicians.
Typical physical therapy and rehabilitation internships include:
Training alongside an experienced professional to learn proper skills and how the language is applied to patients
Managing treatment rooms and supplies
Properly caring for equipment before and after patients' appointments
Working with the provider to help determine and improve patient function and movement
Working with the provider to perform examinations, evaluations and diagnosis
The benefits of an internship
Experience, experience, experience
We can't say it enough. The number one benefit of getting an internship is experience. When it comes to a physical therapy or rehabilitation internship, that experience matters even more. With this experience, students are gaining insight into the day-to-day routine of professionals that they can't get in the classroom.
This experience can also help the individual determine if physical therapy and rehabilitation is the right field for them. There is also the question of working for an independent, private practice versus a larger practice within the industry. Internships provide a non-committal path for students to see which option they prefer and what might work best for them.
For example, private practices allow more one-on-one time with patients and typically offer a more personalized approach to care. A larger practice will have a higher patient volume overall and will have a more "corporate" feel. In corporate industries, efficiency and time management when it comes to patients become more important. Internships will allow students to determine which option works better for them.
Networking
Because this is a more niche industry, especially depending on the region or location, making proper connections can give students the leg-up they need to succeed. These connections work well as a starting reference for individuals trying to infiltrate the market and find an open position, or even start their own private practice.
An internship puts students in direct access to one or multiple physicians. If students work hard, they will see that they can make significant networking connections with multiple professionals. Sometimes these connections can turn into long-lasting relationships, where the professional serves as a mentor or additional teacher for the student as they continue to progress with their education and career.
Future Employment
While nothing can guarantee employment, individuals with internship experience have a higher percentage of receiving a paid career in the physical therapy and rehabilitation industry. Some students may find that their internship opened the door to working for the company. Other times, students may be directed to apply to other open positions with familiar practices.
---
Are you a student within the New River Valley looking for an internship in physical therapy or rehabilitation? Professional Rehab Associates might be the perfect place for you! We offer both undergraduate and graduate internship opportunities every semester, as well as opportunities to shadow real professionals. If you are a Radford University or Virginia Tech student, feel free to reach out to us today to learn more. CLICK HERE to apply today.