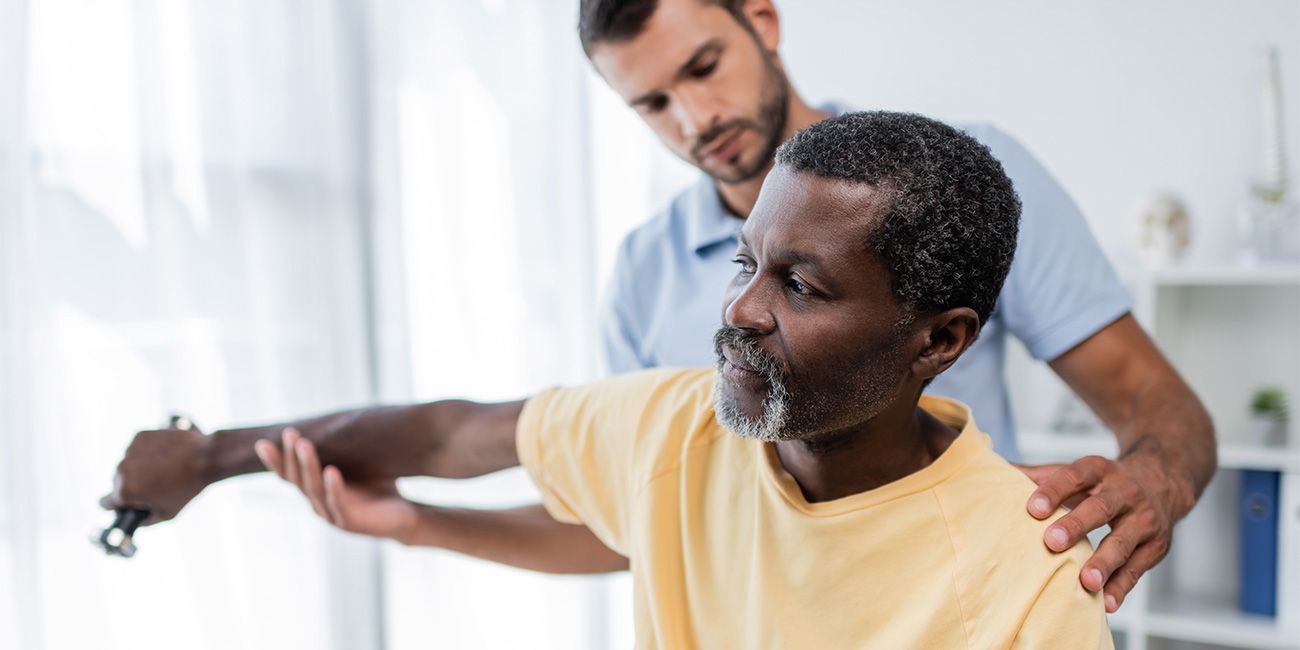 A Not So New Method for Physical Therapy
Inspired by an article from the New York Times
The practice of physical therapy has been around for a long time. Just like many other areas of health and wellness, therapy and rehabilitation practices have continuously improved through the results of scientific research and new technologies. As the world continues to evolve, it's important for your physical therapist to do the same.
All physical therapists are not the same and choose their methods based on the science they are introduced to. At Professional Rehab Associates, Inc., for example, we work hard to stay up-to-date on the latest research and studies, implementing proven technologies throughout our practice. Just like many other practices across the country, we have seen a change in our methods and treatment plans within the New River Valley throughout the years.
The latest change has been moving from a more passive treatment style to a mixed style that includes active treatment methods.
Passive Treatment Style
The passive treatment style was heavily used within the physical therapy sector for years and is still used by many today. Treatments include, but are not limited to:
Heating
Icing
Laser therapy
Stretching
While these methods can ease pain, they aren't necessarily the quickest way to recovery, especially if used singularly. Recent studies have shown that this alone can cause results to be delayed or can sometimes be ineffective.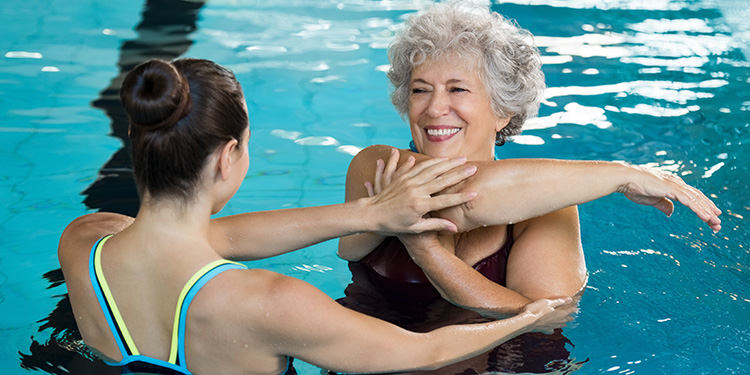 The Not-So-New Active Treatment Style
With this new understanding of the effects of the passive treatment style, physical therapy practices have been moving toward a more active treatment method.
While this "new" treatment method has been revealed through recent studies, the method itself was one that many have known about for years. The active treatment method is based on exercise and physical activity. Imagine that?
We will say it again…exercise.
It's that simple. Recent studies have shown that exercise and movement have in some cases had the same effect as having surgery to fix the issue. These studies were looking at lower back issues and meniscal tears. Current studies are evaluating the effectiveness of exercise in the path to healing partial rotator cuff tears.
As physical therapists take a more active approach, patients are not only seeing better results but are also experiencing lower overall costs. Active Treatment is a more cost-effective method of physical therapy.
So what does this mean for you?
If you are looking for a physical therapist to help you with post-surgery recovery or a recent injury, make sure that active treatment is their primary treatment style. If you notice an emphasis on outdated methods or passive methods, then it may not be the best fit for you.
Your physical therapist should be able to create a plan that increases your mobility and gets you back on your feet and to the highest potential of recovery.
---
Professional Rehab Associates, Inc. of Radford, Virginia is a local, family-owned rehabilitation and wellness facility. Our team of dedicated and experienced physical therapists can help get you the best care within the New River Vallery and surrounding areas.