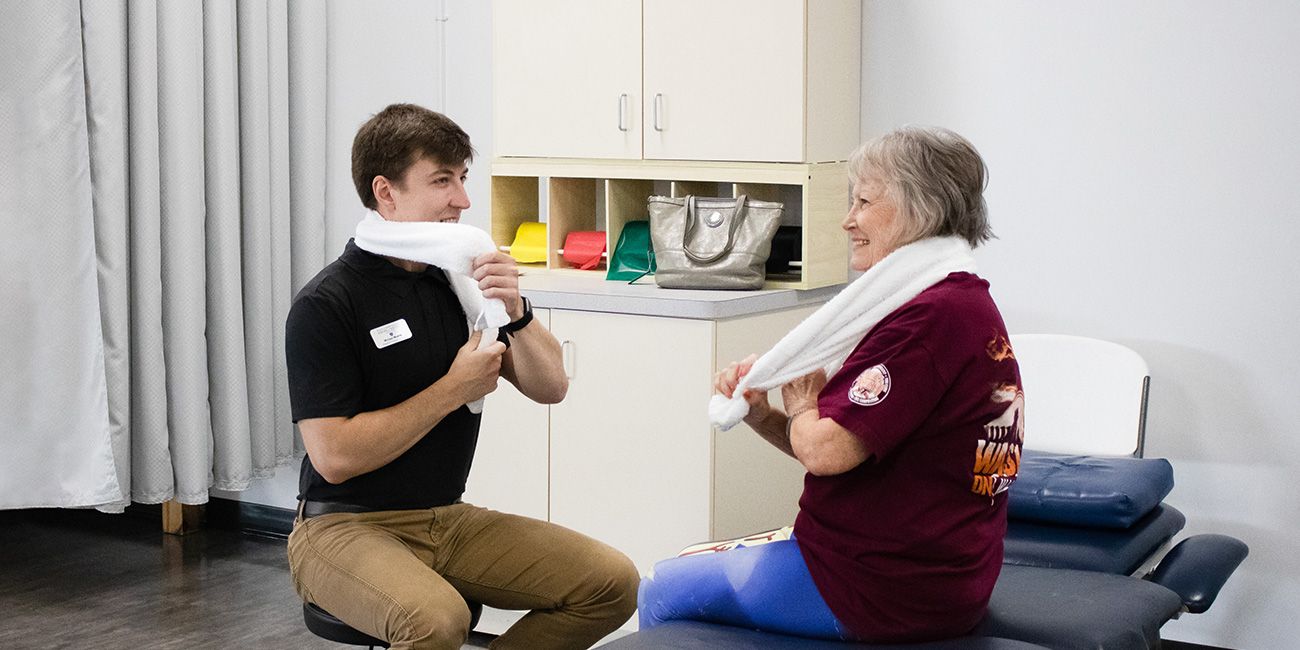 What Direct Access Means When it Comes to Therapy Services in Radford, Virginia
Across the United States, many are learning more about direct access to physical therapy and its benefits. At Professional Rehab Associates, Inc. of Radford, Virginia, we want to ensure that you have the knowledge and tools necessary to properly manage your health and wellness.
Since 2008, Virginia residents have had the opportunity to take advantage of direct access to physical therapy. Let's break down what that means, its benefits and how you can take advantage of it today.
What is Direct Access
Direct access is:
The removal of a physician referral in order to receive physical therapy services, whether for an evaluation or treatment.
You might be wondering why this matters. For you, as the patient, the ability to have direct access removes a step from the overall process.
The typical process requires you to schedule an appointment with your healthcare provider or physician when symptoms begin, or pain becomes unbearable. Your physician might require diagnostic testing or x-rays before presenting treatment options. Based on the results from your tests or the physician's diagnosis, the physician may refer you to a physical therapy facility where you can receive treatment.
The problem with this process is that often, by the time you get to the physical therapist for treatment, it could be weeks or months since your initial visit for pain.
Direct access reorders the typical process by eliminating the need to see a physician first—getting you the care you need quickly and efficiently.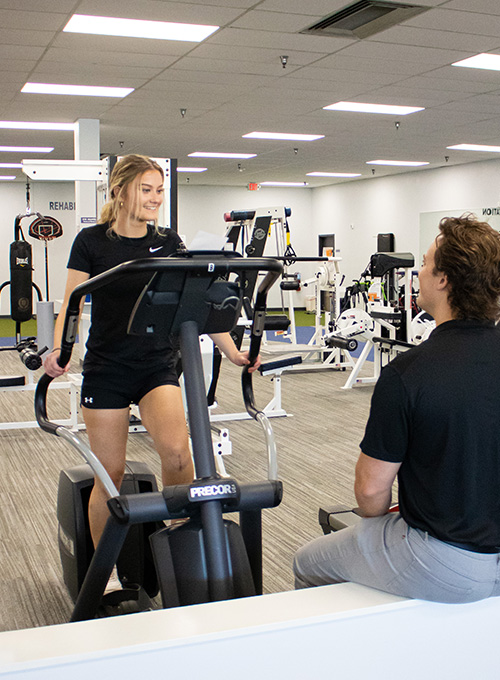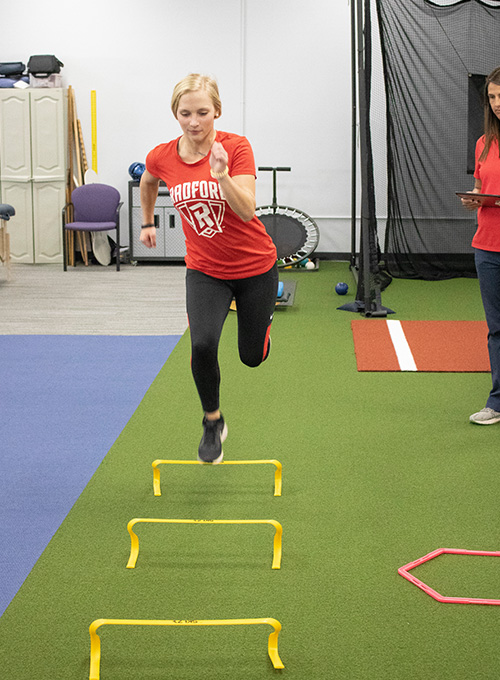 Benefits of Direct Access
Now that we have discussed what direct access physical therapy is, it is time to list some of the benefits of direct access and how it can help you on your journey to recovery.
More control

When you utilize direct access to physical therapy services, you can take a more active role in your wellness journey. Let's face it, we all know when something in our body doesn't feel right. You might have a sports injury or are just experiencing pain in your joints. Physical therapy can help. By cutting out the middleman, physical therapists can get you back to the things you enjoy and help treat the pain.
Alternative methods to manage pain

Physical therapy is an effective alternative to opioids and other prescription/pain medication. When you utilize direct access, you are provided with tools and exercises to help improve or recover your range of motion.

Click here to learn more about the benefits of physical therapy.
Lower costs

Direct access removes a step in the process. Since you can get the care you need more immediately, you can avoid paying for an additional doctor visit. Some doctors also request costly scans and diagnostic testing before referring you to a physical therapist.

According to a professional study conducted in May 2019, "direct access to physical therapy is more cost-effective, resulting in fewer visits than physician-first access in the United States, with greater functional improvement."


Quicker results

When dealing with a physician, you might experience a variety of tests before finding a solution that works best. Some physicians may start with pain medication to reduce the pain or inflammation, but this may not fix the problem. By taking advantage of Direct Access PT, you can have peace of mind knowing that your physical therapist is getting to the root of the problem and implementing steps that will help you get back to your proper standard of movement.


Better outcomes

Patients who receive direct access PT often see quicker results with better outcomes. By having the ability to address the problems early, physical therapists can implement a care regimen that can help you avoid further injury.

Addressing an issue as quickly as possible is key to seeing positive long-term results for your wellness, and direct access can help with that.
Get Direct Access to Physical Therapy with Professional Rehab Associates in Radford, Virginia
Professional Rehab Associates offers experienced physical therapy services to residents of the New River Valley. These therapy services include:
Skip the referral and get the physical therapy care you need today by calling our office or filling out our request form. We are family-owned, locally operated in Radford, Virginia and ready to help you reach your highest level of function and performance.